The Perfect Christmas Party
The Perfect Christmas Party: Four Things to Remember
A handful of hints that make throwing a grand holiday get-together as easy as saying, "Merry Christmas!"
Save the date. Plan your event well in advance. You know how busy you are; don't forget that your guests' lives are just as hectic, so give them as much notice as possible. This applies to any event you're planning, but is especially important in December when the calendar seems to fill up even faster. A stylish and well-chosen invitation asking your friends and family to save the date is extra special, but a well-crafted email is just as effective.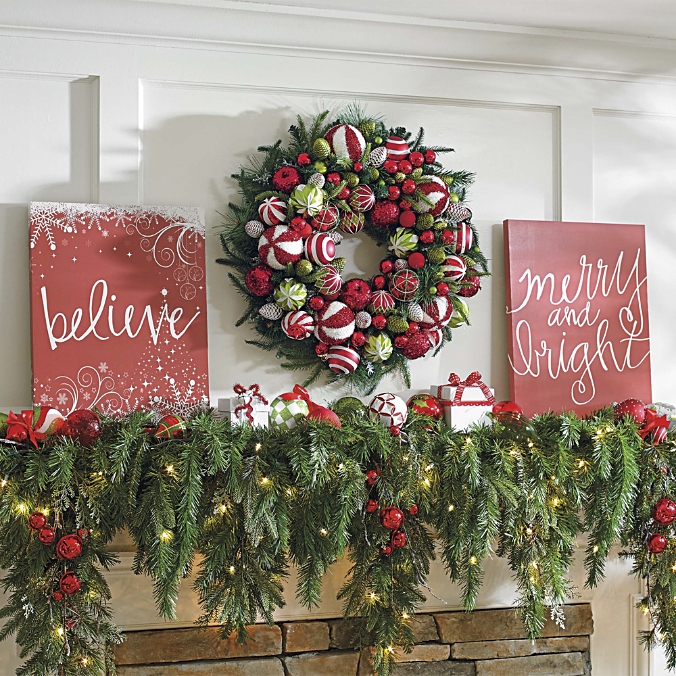 Select a theme. A special point of focus goes a long way; it makes planning easy and the party even more festive. Choose something you know you and your circle of friends will love. Consider a classic cookie, ornament, or gift exchange or even a cocktail party to benefit the greater good-like a toy, food, or adopt-a-family drive. Once your theme is established, all of the details will fall right into place.
Set the mood. Proper ambience establishes the tone for an unforgettable holiday celebration. Of course you'll want to festively deck the halls, indoors and out, with seasonal garland, wreaths and ornaments, but it's the little things that can make all the difference. Light a fire under your gathering-literally-by keeping your guests warm and comfortable among gently flickering flames. No fireplace? No problem. Candles, placed strategically throughout your home, create the same soothing effect in virtually any room. For the safety conscious, consider battery-operated candles. And don't forget the holiday music playlist!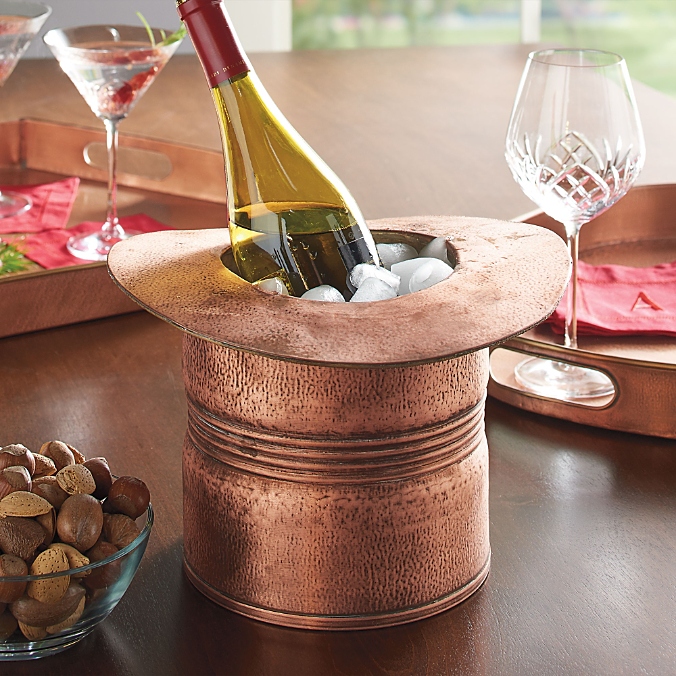 Wow them with food. Let's face it, delectable edibles are as much a part of Christmas as, well, stockings and sleighs. But keeping your company full and happy doesn't have to be complicated. Why not forego the lavish sit-down meal for something a little less formal? Consider an array of fine-quality meats and cheeses, finger foods, and prepared appetizers. Or, better yet, invite your guests to each bring something of their own creation. Sampling each other's food is a spectacular conversation starter-plus, you'll spend less time in the kitchen and more time celebrating. The kicker? A signature cocktail or punch made just for the day.
So go ahead, take the plunge! With these tips as your guide you'll want to entertain over and over again. And if you're attending someone else's party (surely you are!), remember to bring a Christmas gift for the host or hostess!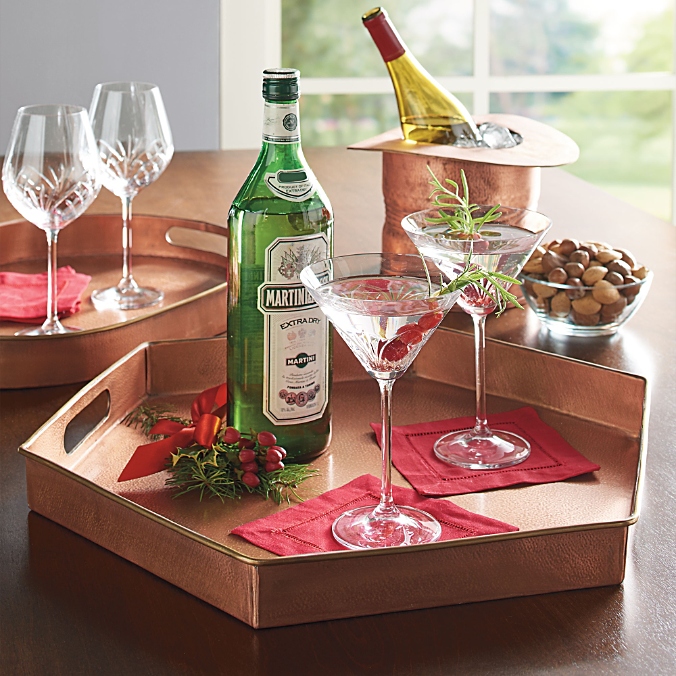 Plan a memorable party by shopping the wide selection of indoor Christmas decor, festive serving accessories and holiday entertaining supplies at Grandin Road.
Category:72171-The Perfect Christmas Party
Category:72171-The Perfect Christmas Party