Greenery (specifically, Greenery 15-0343) has been named as the Pantone 2017 color of year. We love Greenery's freshness and amazing versatility – it really is "nature's neutral" as Pantone explains it, a "trans-seasonal" hue that works brilliantly year-round.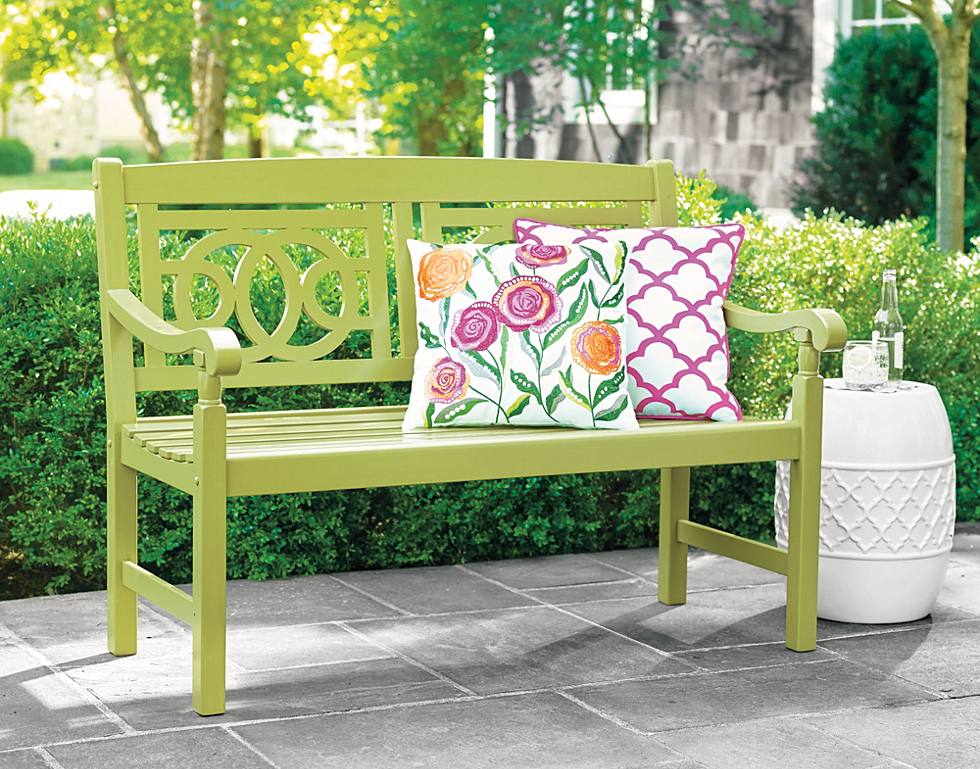 Pantone also describes Greenery as a "fresh and zesty yellow-green shade that evokes the first days of spring." They celebrate the fact that this is very much a life-affirming color, filled with positive energy.
What's not to love? This is one adorable hue.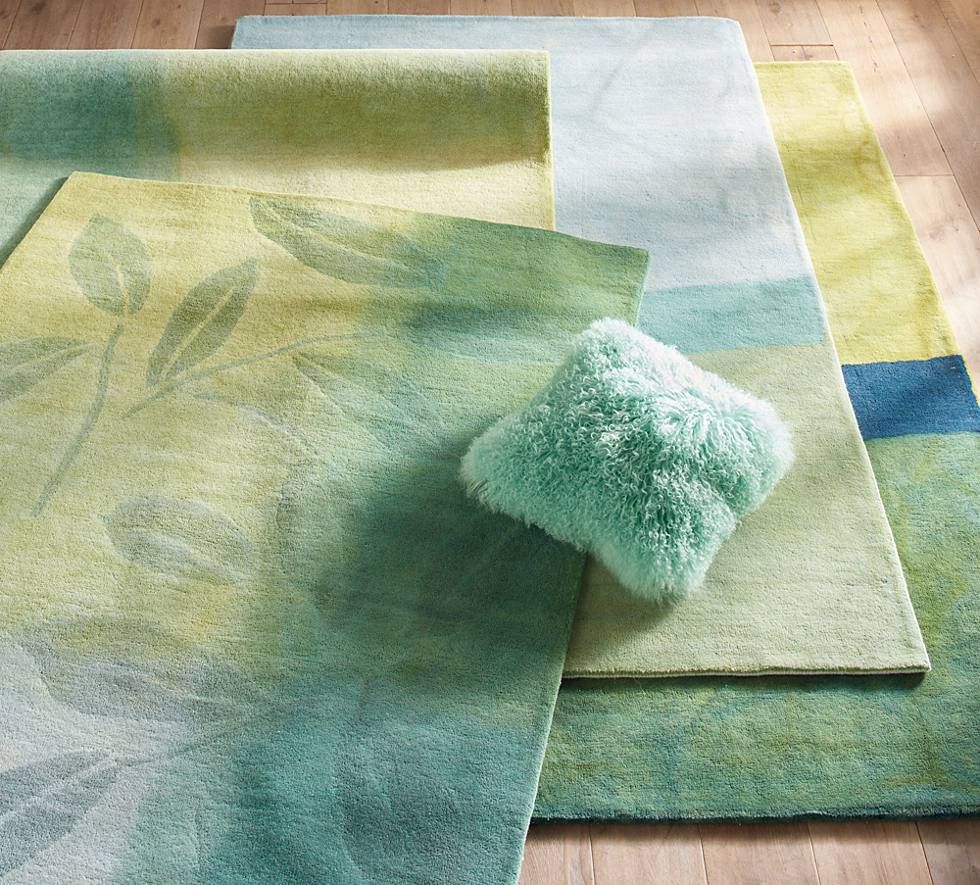 Pantone, Inc. is known as the authority on color, a provider of color systems for the accurate communication of color. Top designers and brands around the world, and style media, all await Pantone experts' picks of the most influential colors for fashion and home design.
They explain the idea behind choosing their annual Color-of-the-Year  winner in this way: it is "a symbolic color selection, a color snapshot of what we see happening in our global culture that serves as an expression of mood and an attitude." (Example: Rose Quartz and Serenity were the 2016 colors, and you saw them everywhere.)
With this in mind, you can see that many Grandin Road products for 2017 embody Greenery's color energy, or contain similar shades within their prints or patterns. There are so many ways to have fun with this color, we're excited.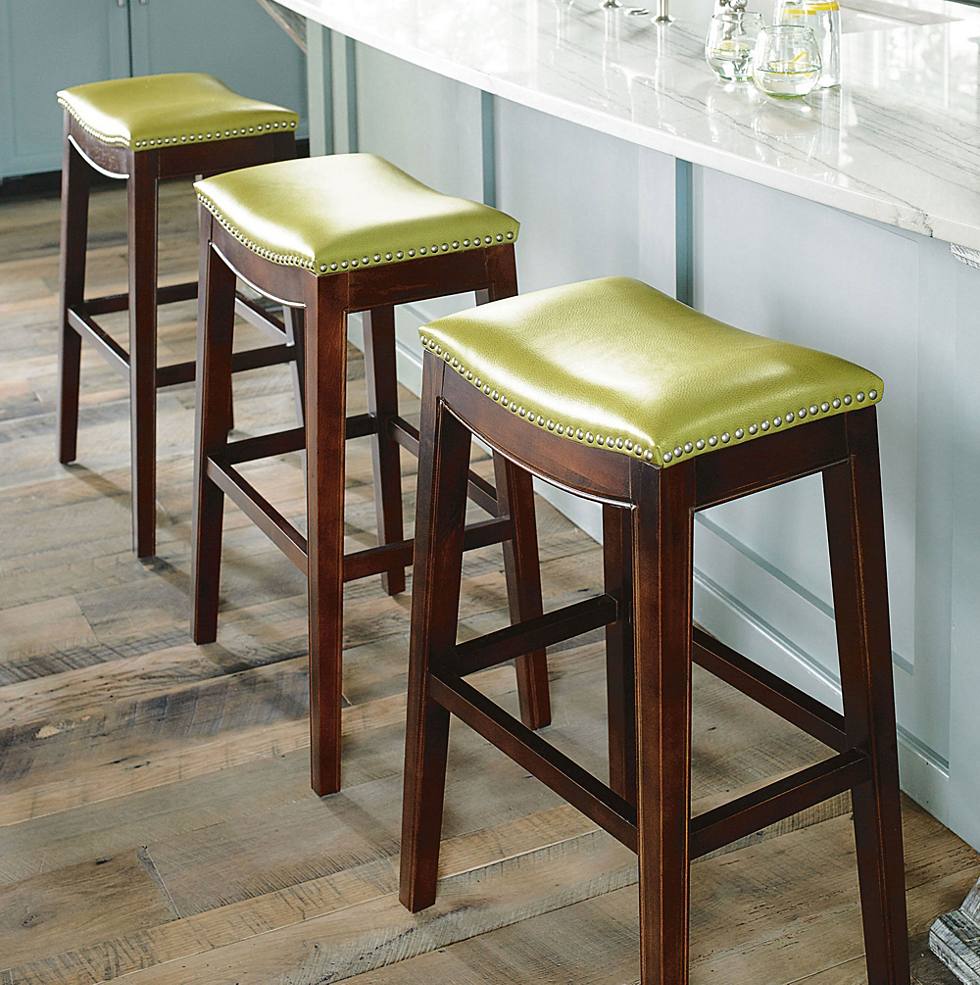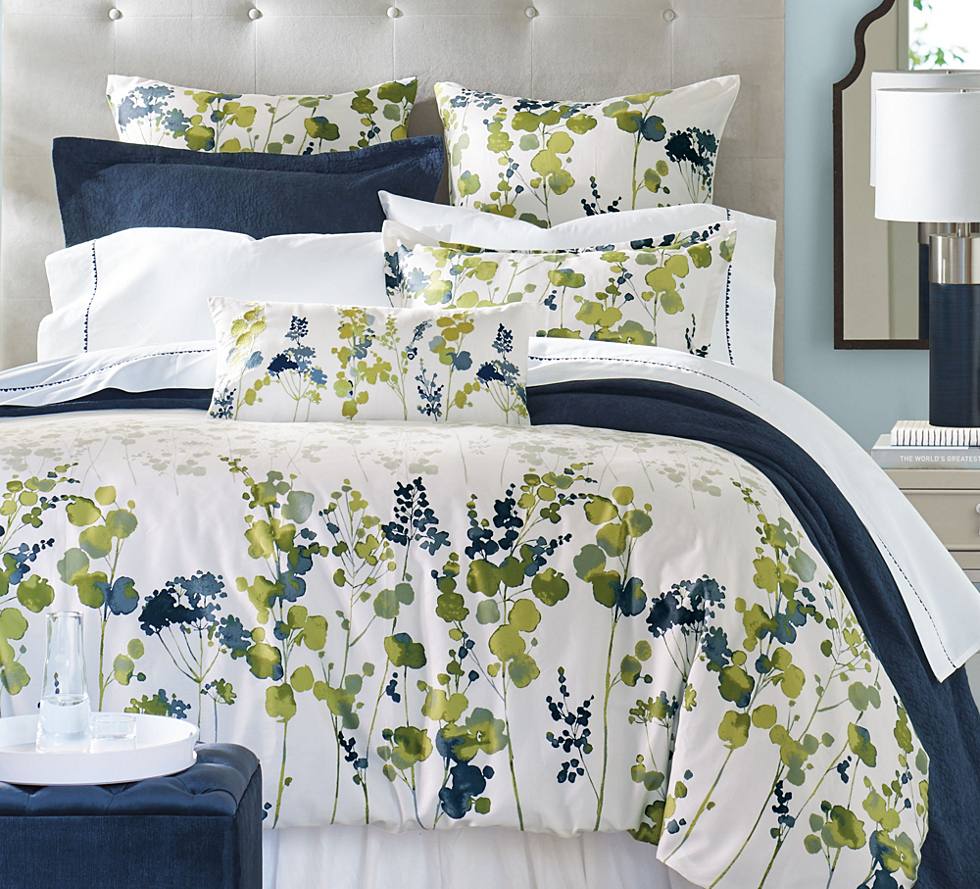 Best of all, you can pair "greenery-happy" products with many, many other colorful Grandin Road accents that come in shades similar to those in the Pantone 2017 Color Pairings Palettes. These color pairings palettes – colors that work especially well with Greenery – are going to delight you. This is going to be easy, and fun!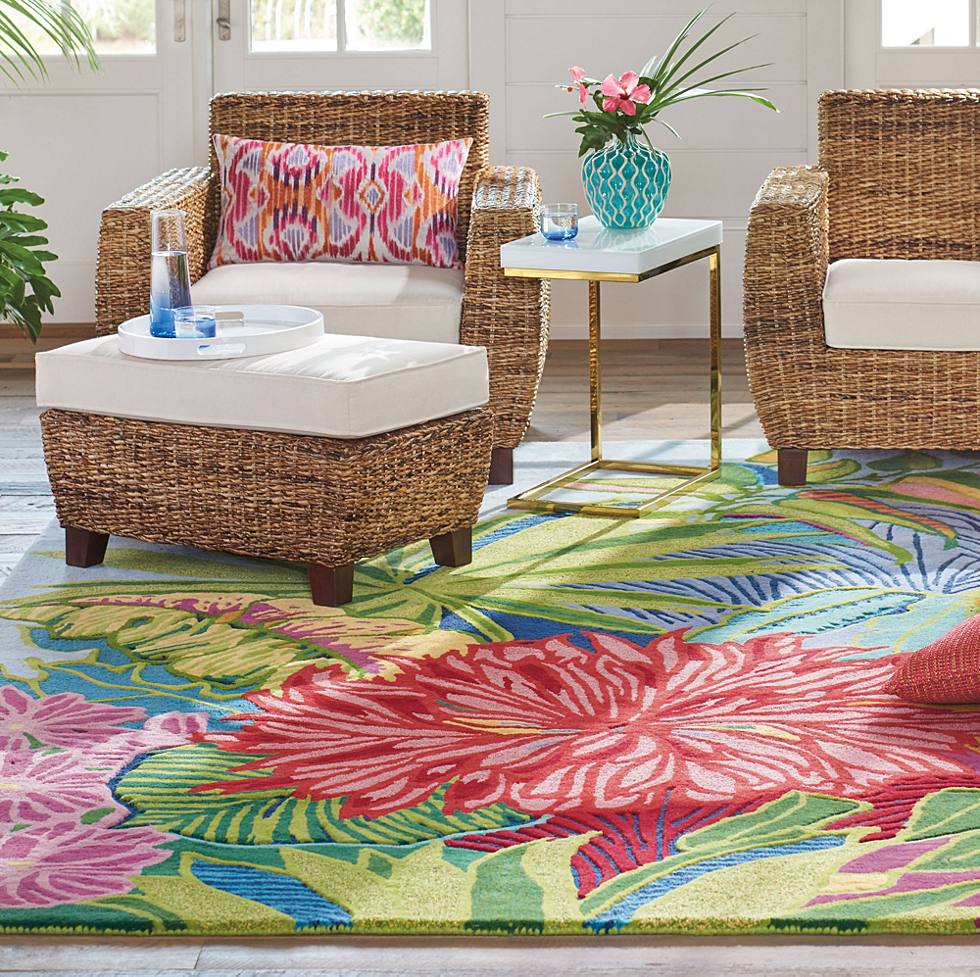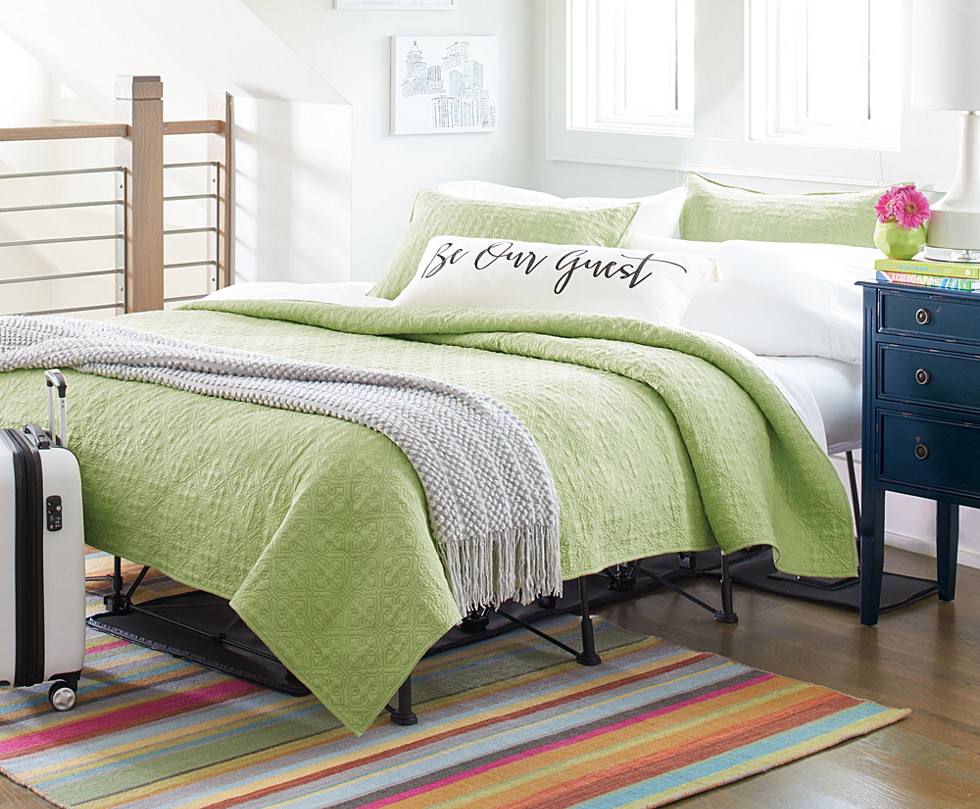 To start, here are just a few Grandin Road Greenery-inspired products to consider:
'* Brighton Planter, in Macaw Green (happiness!)
* Market Umbrella, in Kiwi (always fun)
* Retro Squares Seating, in Pear Green (a sunny choice)
* Watercolor Rug (shades within the stripes)
* Skylar Outdoor Rug (look within the print)
* Aberdeen Quilt (gorgeous greens in the mix)
* $99 Quilts – Palerma, Messina, Carolina, Marnie (sweet greens in their vibrant prints)
* Brighton Floral Area Rug, in Ivory (happy greens in the design)
* Jules Rug
* Marisa Outdoor Rug (find the greens within the print)
* Marley shaggy pillow in Lime (another classic green hue)
* Still Life with Flowers Artwork (fresh green stems)
* Floral Medley Artwork (spring meadow greens)
We relish this Greenery's happy, vibrant soul, and love how well it works with nearly any other shade in your home. Perfect with pinks and blues, a sophisticated color accent with neutral spaces, and so creatively matched with other energized hues. Both fresh and classic, it enhances a feel-good mood.
Naturally, we'd love to see how you use it in your home.
Thank you, Pantone experts, for selecting another amazing color to make our lives even more style-enriched and beautiful.