You do have time for an easy update! To get you started, here are our favorite ideas under $100. Pick one and get your ideas going. You'll see what we're always saying around here: well-chosen accents can make all the difference. Jump-start any room makeover you've been thinking about, or give yourself an affordable focal point – with a new pop of color, or more natural texture, maybe? – and from that, you can start to  "grow" a new room design concept step by easy step.
Ready? Check out these items from our top ten list of home décor update items to love. You'll find lots more to choose from at grandinroad.com.
Cozy Throw: now seating is even more welcoming, in every room, and everything looks cozier and even a little more luxurious.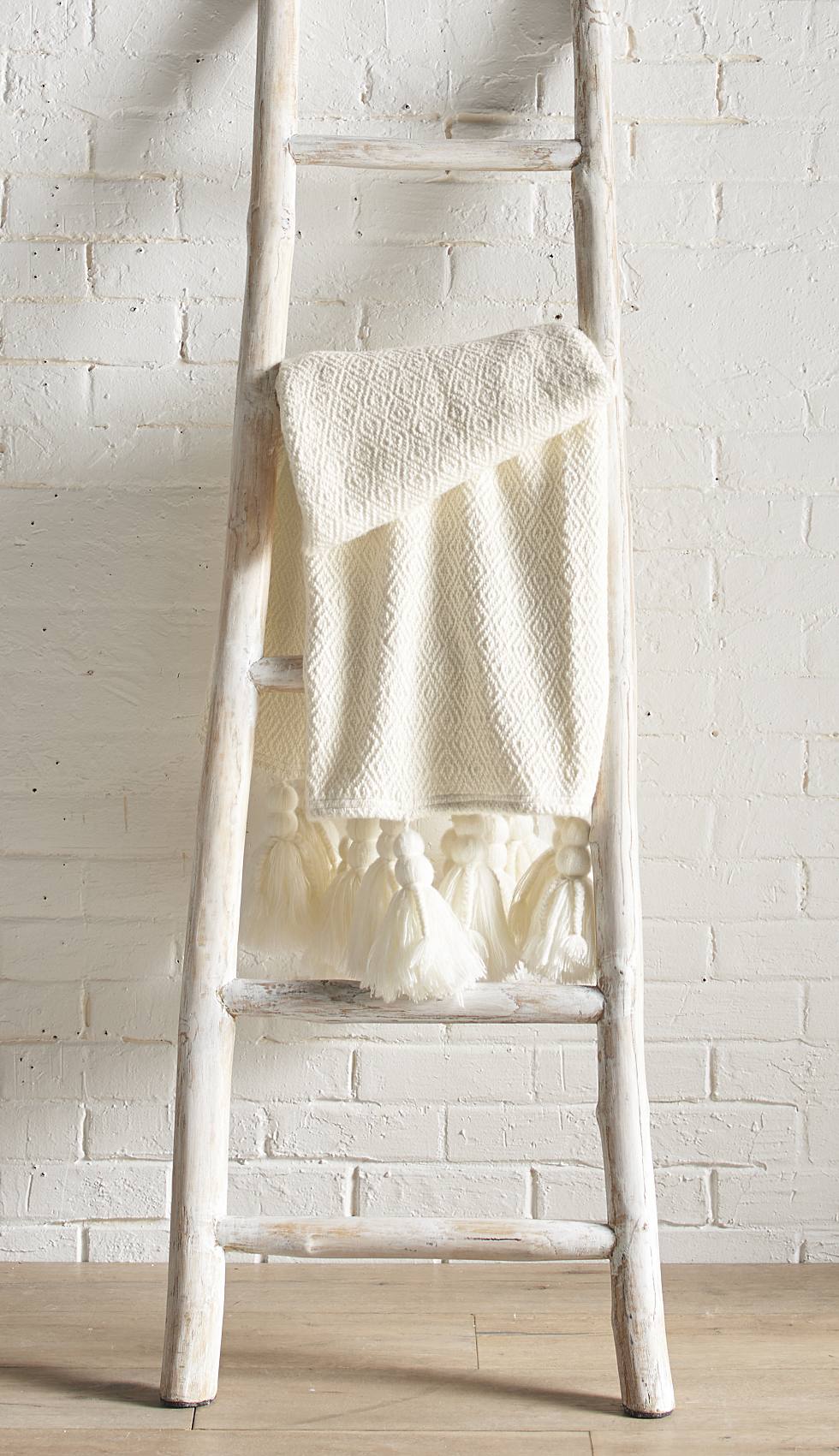 Oversized Tassel Throw, $99
Candle Holders: artfully arranged on a console or mantel are a fresh, simple accent.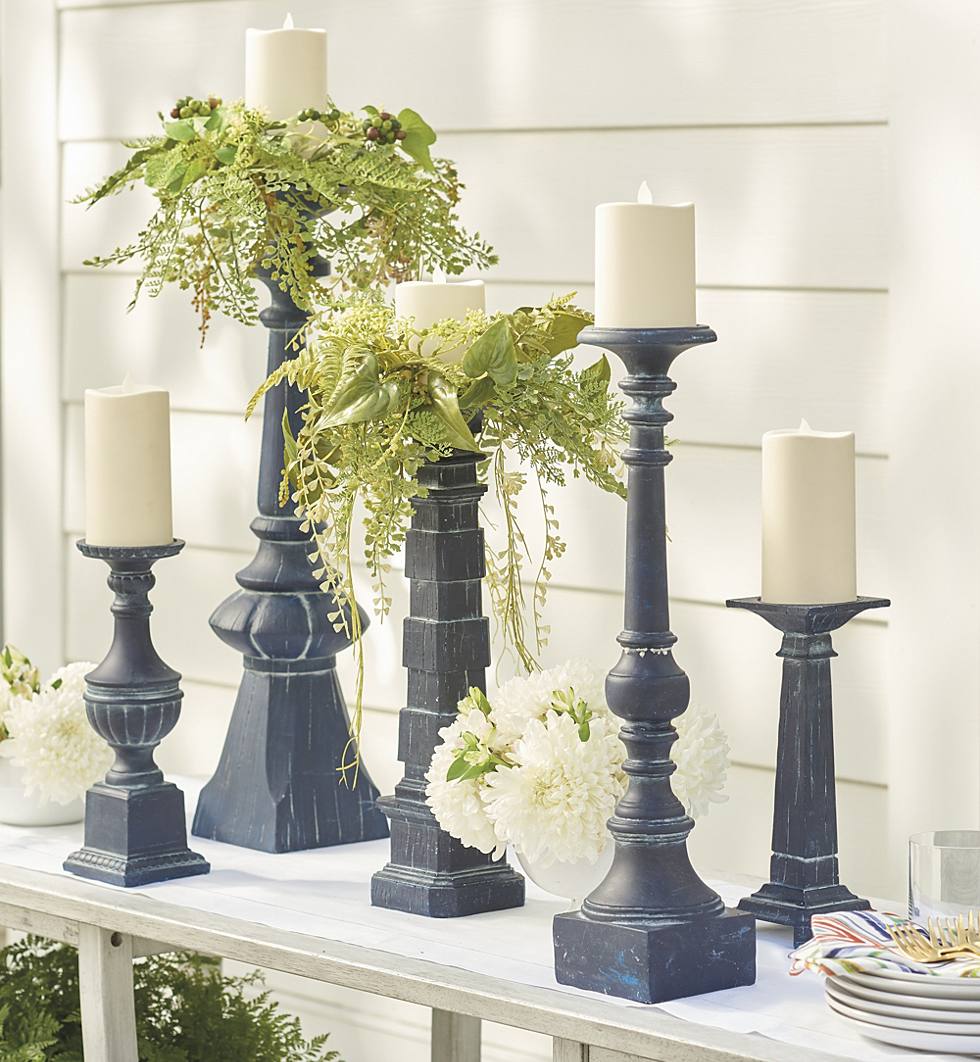 Dover Candle Holders, Set of Five, $89
Hacienda Candle Holders, Set of Five, $99
Indoor Throw Pillows, Outdoor Throw Pillows, & bright Outdoor Cushions: we like color! Even one or two pops of pretty pillows can really help change everything.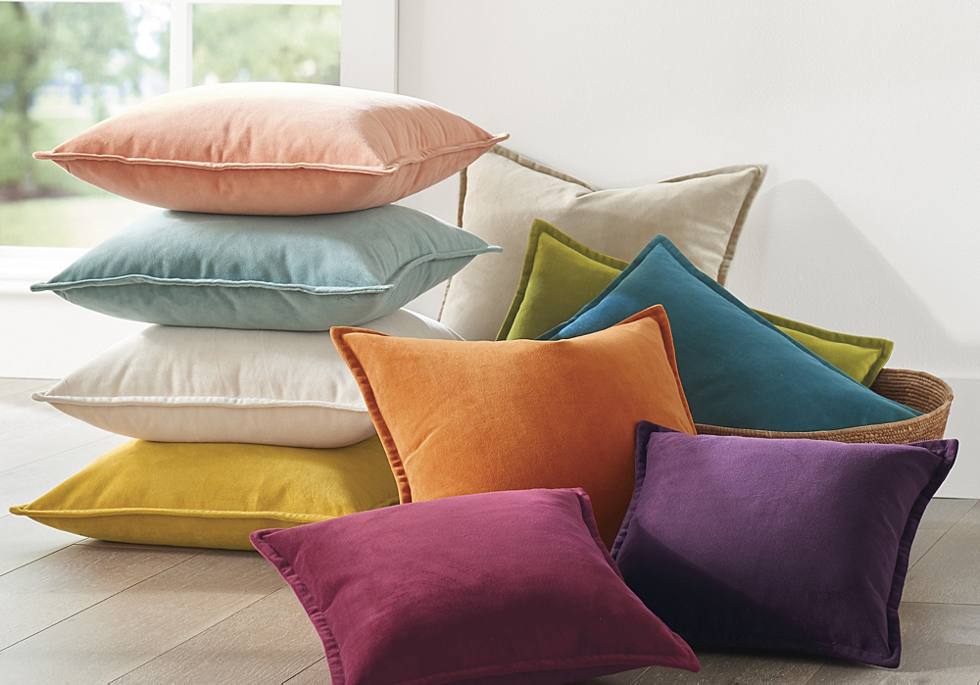 Tena Pillow Collection, $39 and $49 (priced by size)
Stella Velvet Pillow, $39 and $49 (priced by size)
Kilim Indoor Throw Pillows, $49
Rainbow Tassel Pillow, $59
Mongolian Sheep Fur Lumbar Pillow, $89 and $129 (priced by size)
Blaire Outdoor Pillows, $39 each
Knife Edge Lumbar Outdoor Pillow, $29–$35
Knife Edge (Outdoor) Seat Cushion, $49–$59
Sunbrella® Tufted Deep Seat (Outdoor) Cushion, $49–$59
Chair Slipcover: the one-step avenue to dressier dining.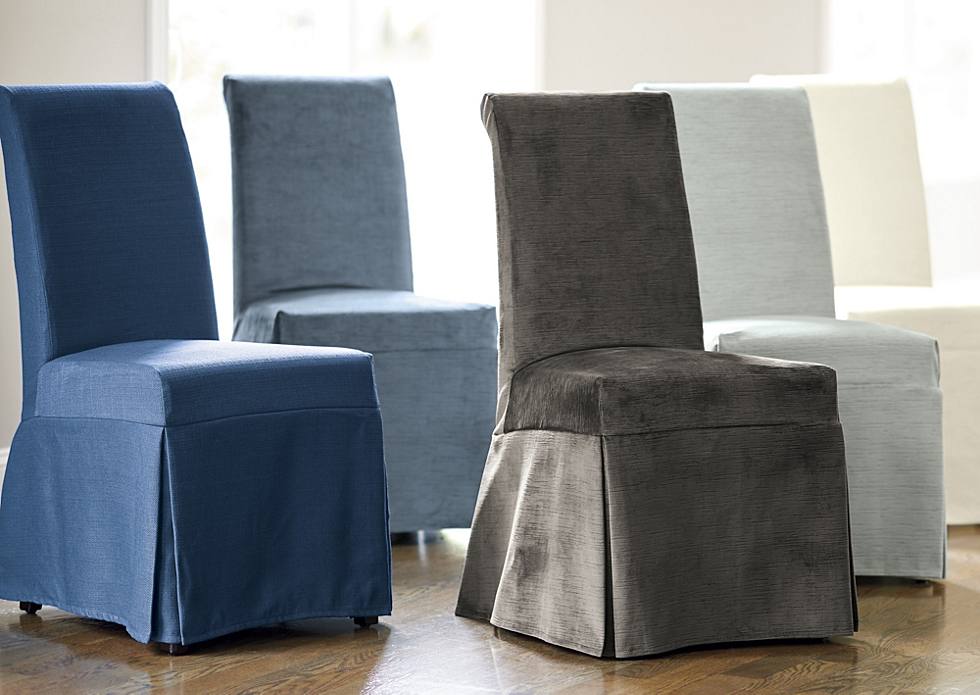 Valencia Chair Fabric Slipcover, $99
Rugs & Door Mats: cheery in here, decorative out there, they'll set the tone.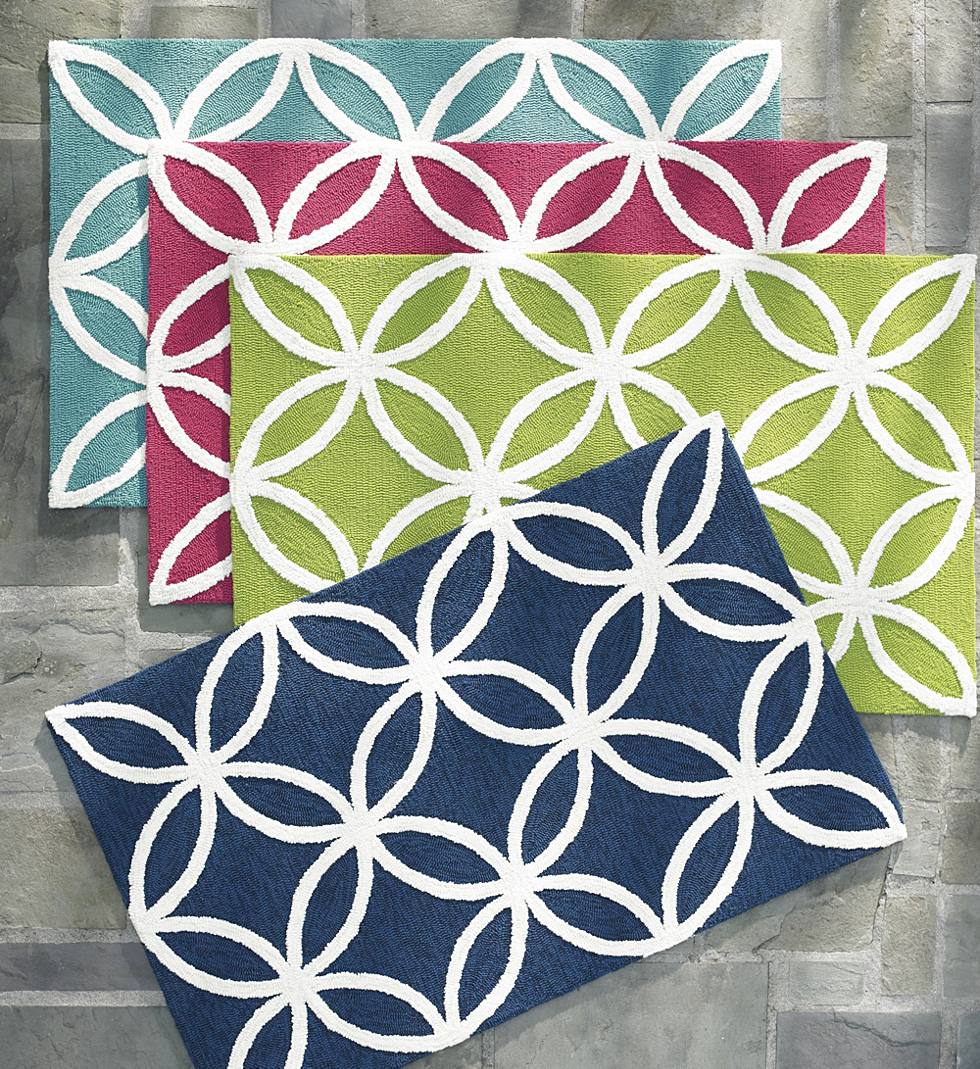 Lola Outdoor Mat, $79
3′ Round Hand-hooked Garden Rug, $99
Emery Monogram Mat, $49-$89 (priced by size)
Piper Mat, $79
Bath Accents: monogrammed towels, or soft bath rug: fast color refresh.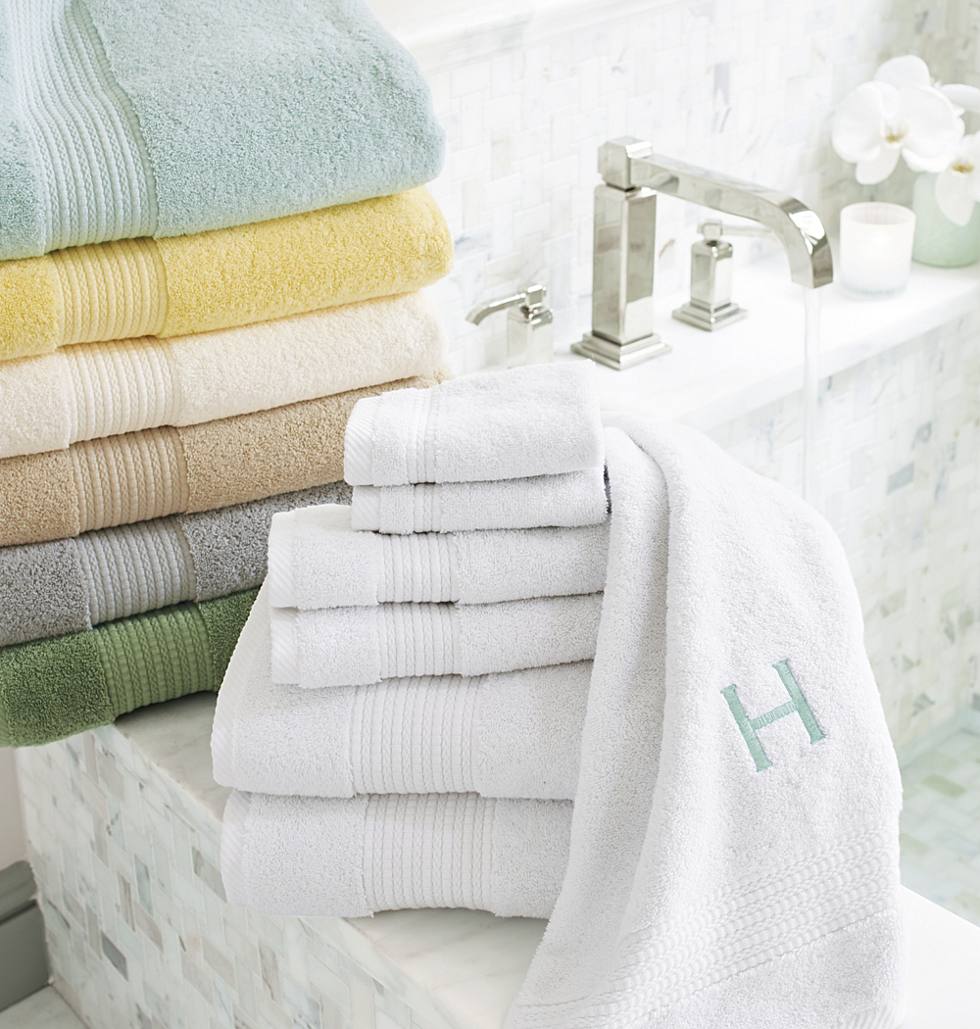 Essence 6-pc. Turkish Towel Set, $49
Cozy Memory Foam Bath Rug, $29–$39 (priced by size)
Vases: be modern, be unique, be ready for gifts of flowers from your admirers.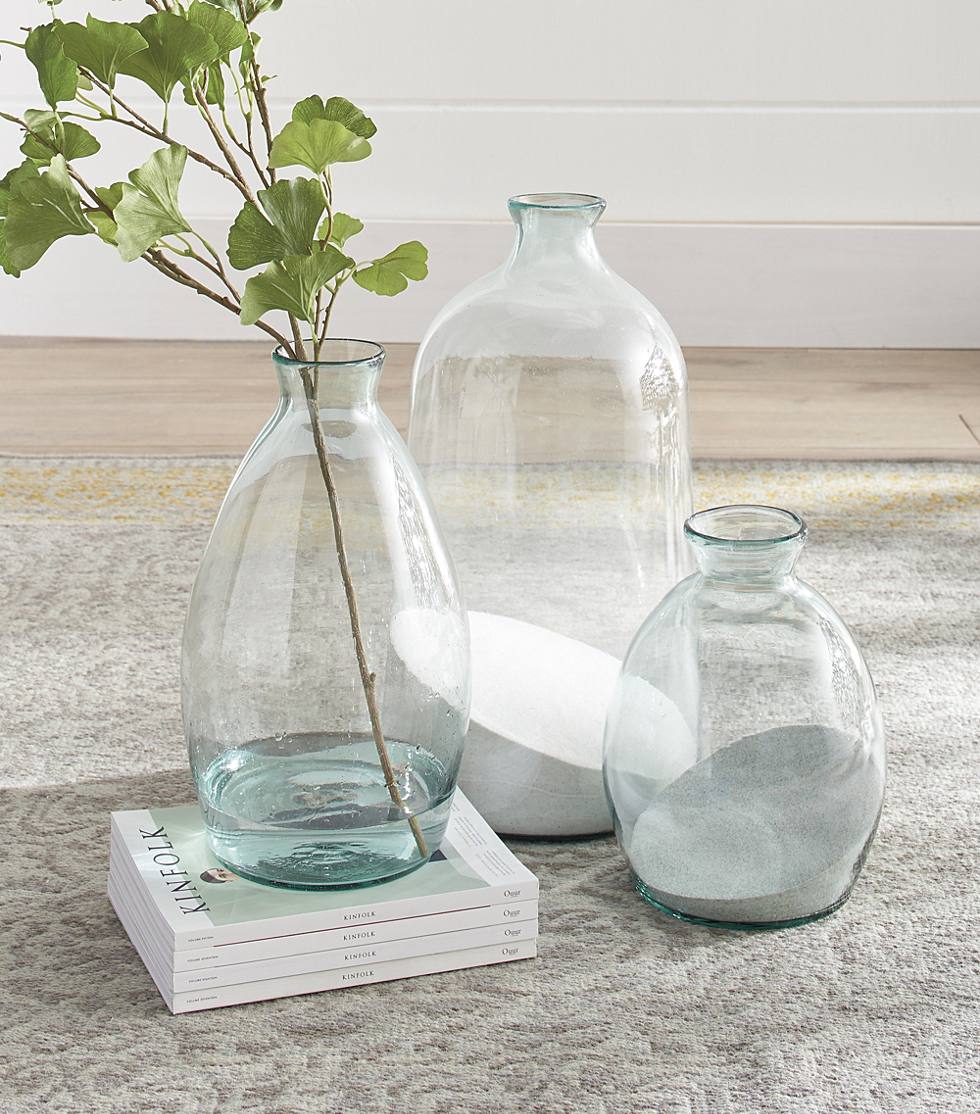 Artisanal Vases, $59–$99 (priced by size)
Face Vases, Set of Three, $59
Durban Dot Vase, $99–$135 (priced by size)
Artful Accents: define a new more relaxed and engaging mood with a smile.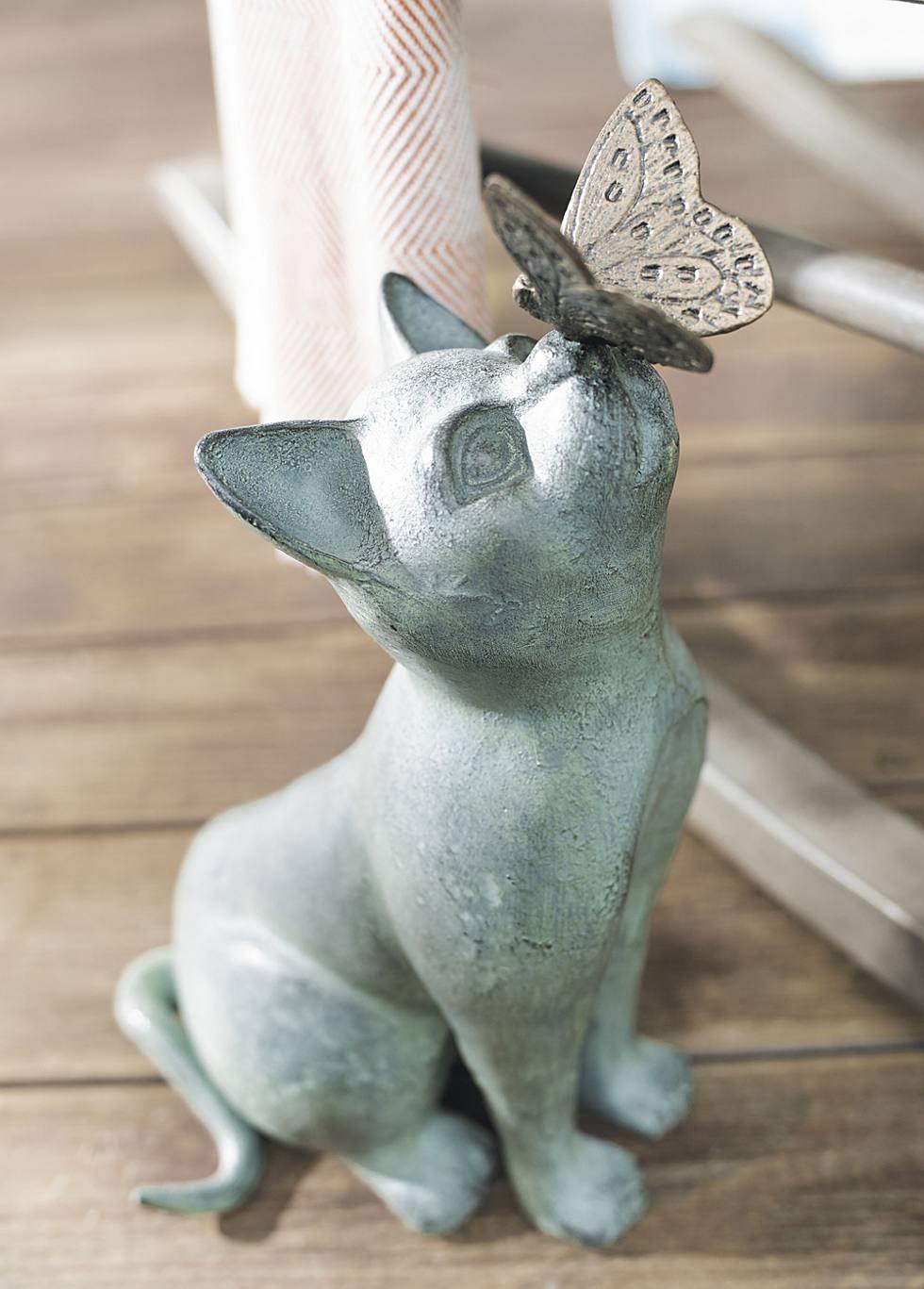 Curious Garden Sculpture, $69
"But First, Cocktails" Wall Art, $89
Birds of Flight, Set of Five, $89
Chevron Basket, Set of Two, $95
Geo Birds, Set of Five, $79
Dodo Statues, Set of Two, $99
Trays & Party Ware: a relaxed, friendly tone anytime.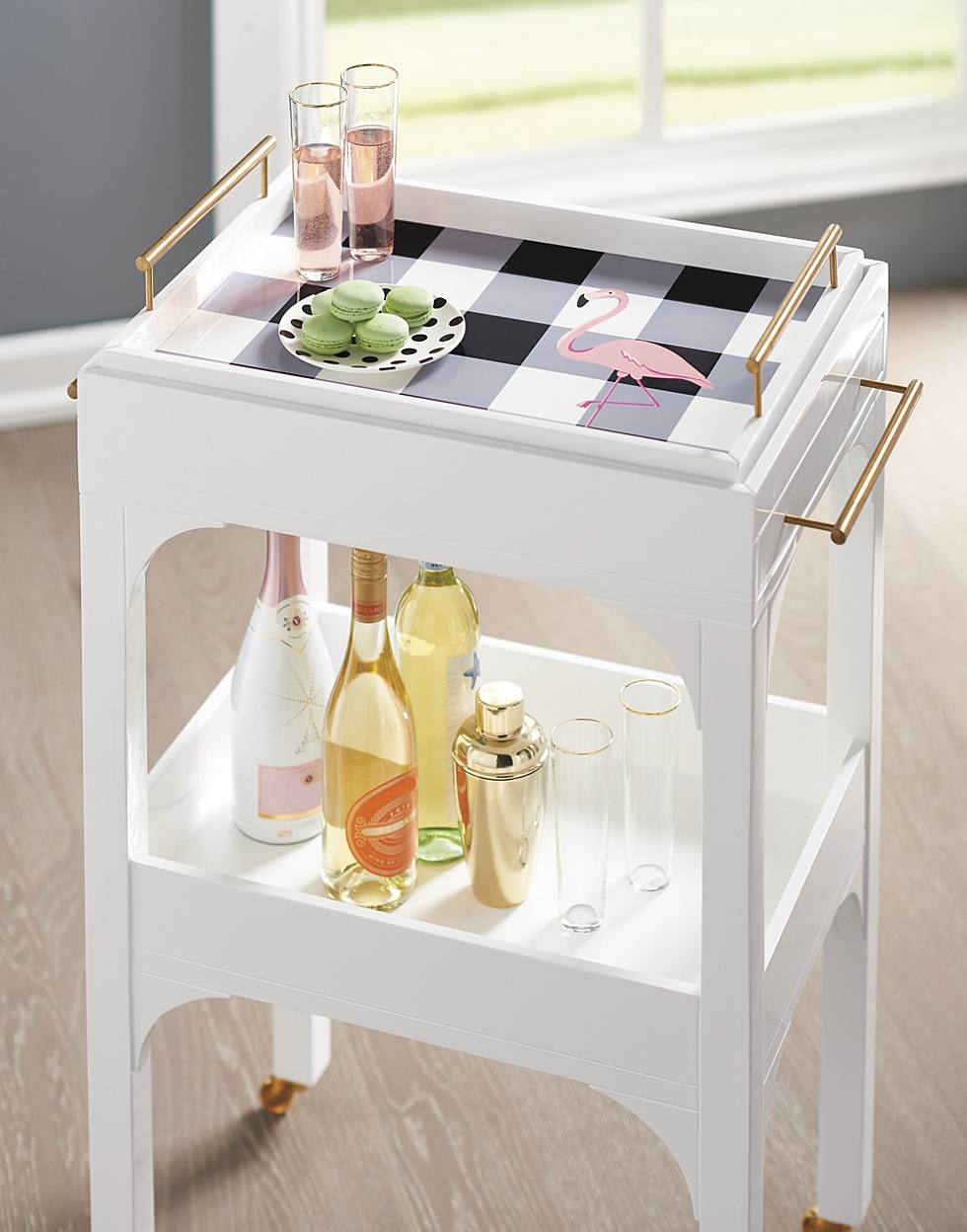 Celebrations Trays, $59 each
Antique Metal Tray,  $39
Game Board Trays, $99 each designpin
Pineapple Ice Bucket, $69
Planters & Greenery: nature is so soothing, even if it's faux.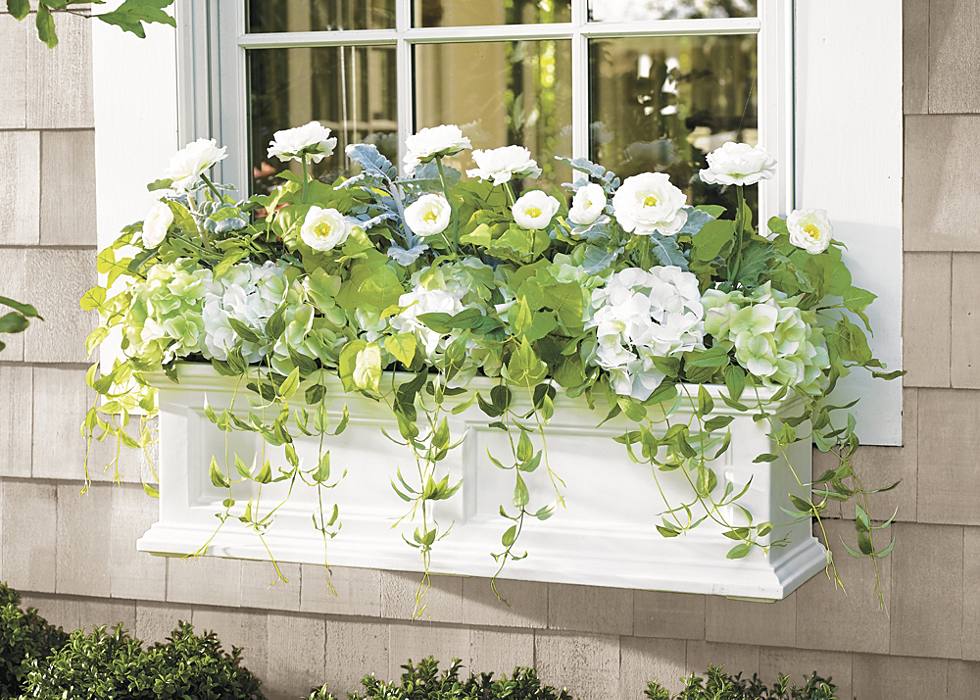 Spring Serenity Window Box Filler, $69
Lucas Urn, $99
Copper Footed Planters, $79–$129
Lemon Leaf Garland, $99
Tulip Door Swag, $99
Ready to do more? Some of our Over-$100 Easy Update Ideas:
Small Colorful Storage Chests (color, style, and organization in one): Penny Three-drawer Chest, Emile Chest, the floral patterned Millie Chest, Chloe Tall Chest. Eliza Small Chest, Derby Three-drawer Chest, Leighton Two-drawer Chest, and the Opal Mirrored Cabinet
Wallpaper: even doing a single wall can change the space
Area Rugs: really make a difference in style, mood, and end-use room definition
SaveSave
SaveSave
SaveSave