It's harvest season, so we have a bounty of brilliant autumn décor ideas.

Checklist: Harvest Some Quick Décor
Try the 1 + 2 + 3 method; pair any three of our Fall Décor items to get your look going.
Wreath, swag, & autumnal door mat
Two topiaries and a wreath
A garland, a door mat, swag
Three swags (for windows + door)
Mirror, wreath, candles dress a console
Two urns with filler and a fall door mat
9 Fresh Fall Decorating Ideas We're Trying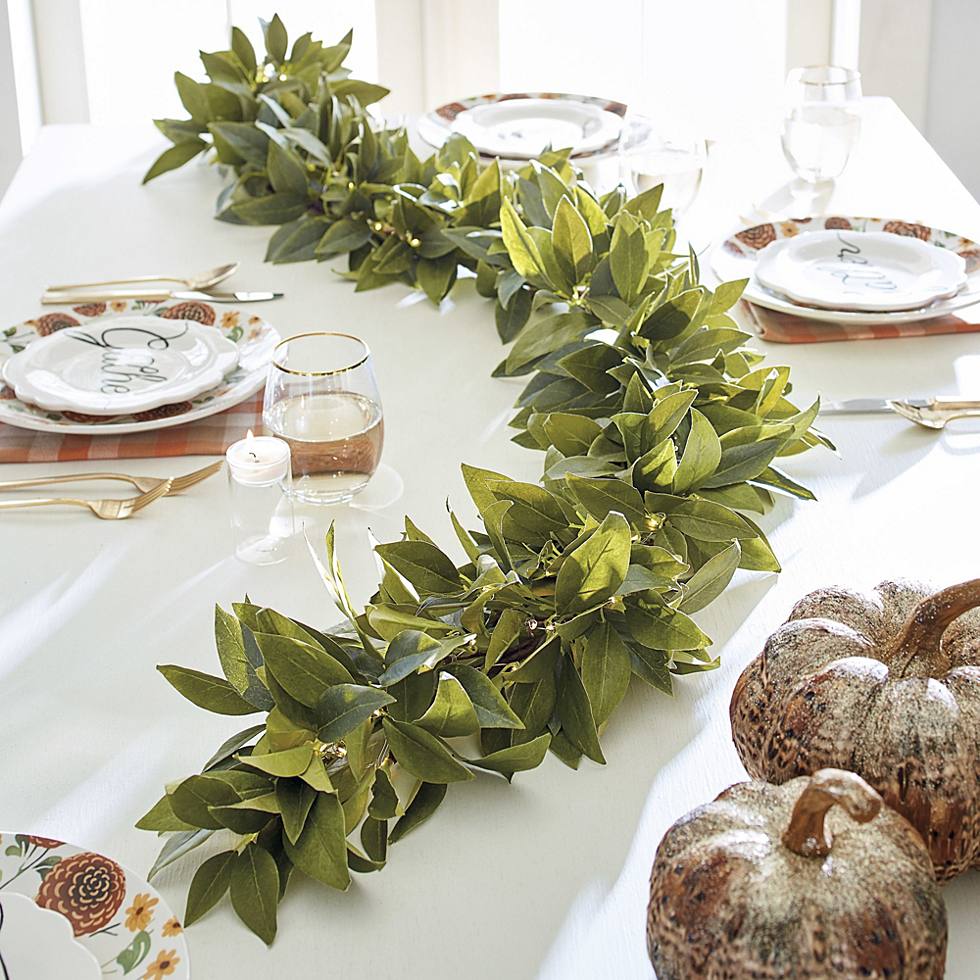 1. Over a dining room table, weave a garland into an existing iron chandelier away from the lights, for a dramatic effect; we love our handmade Fall Bordeaux Garland, crafted in the USA for a natural look detailed with  faux orange canella berries
2. Use a wreath placed flat on the table as a centerpiece. Flameless Flicker Candles can rise from the center. We also love running a pre-lit garland, like our Pre-lit Bay Leaf Garland, down the center of the dining room table in a gentle, curving manner (see our photo above for this easy but beautiful look)
3. A Lucas Low Planter with greenery is also a dramatic, statement-making centerpiece
4. Lean a wreath against the wall on the top of your bar cart for a festive look
5. Warm the mood; group battery-operated flameless candles in an empty fireplace, or use the space to hold colorful faux greenery wreath on stand.
6. Use a wreath suspended by ribbon or picture wire over a mirror or a large window. Bonus tip: our Candle Rings double as mini-wreaths for smaller windows or mirrors.
7. If you have a staircase, hang swags or wreaths at spaced intervals from the top floor to the main floor. We love the Southern Harvest Greenery Collection swags, with their mini pumpkin embellishment.
8. Tie a wreath onto a bed frame at the foot, or weave garland around bed rails or posts
9. An outdoor garland also looks amazing indoors. Our Southern Harvest Greenery Garland can edge a doorway or be draped it lavishly over a mantel or console table.
Checklist: Prep the Dining Room for Fall Feasts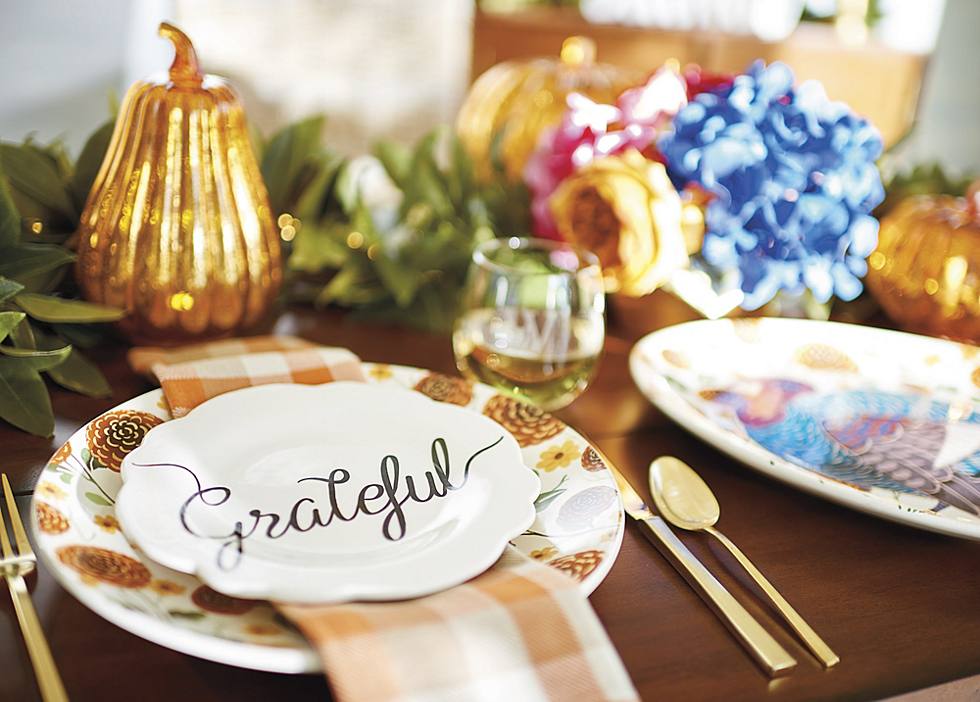 Harvest Tableware: our word plates say Gather, Family, Thankful, and Grateful
Make our colorful Fall Floral Turkey Platter part of a new serving tradition
Add our graceful, gold-tone "Gather" word art to a sideboard or hall console
Use "Give Thanks" pumpkins on a sideboard, or in a floor grouping
Try a Luca Low Planter with autumn greenery as a centerpiece
Tie swags on the backs of your dining chairs: try Valencia Chair Fabric Slipcovers with swags and ribbons
Place a wreath on a stand on a sideboard for color
Switch out your usual dining room rug for one in rich autumn tones
Use the Lucas Urn with greenery to bank the sides of a serving console
Checklist: Fall's Room-style Front Porch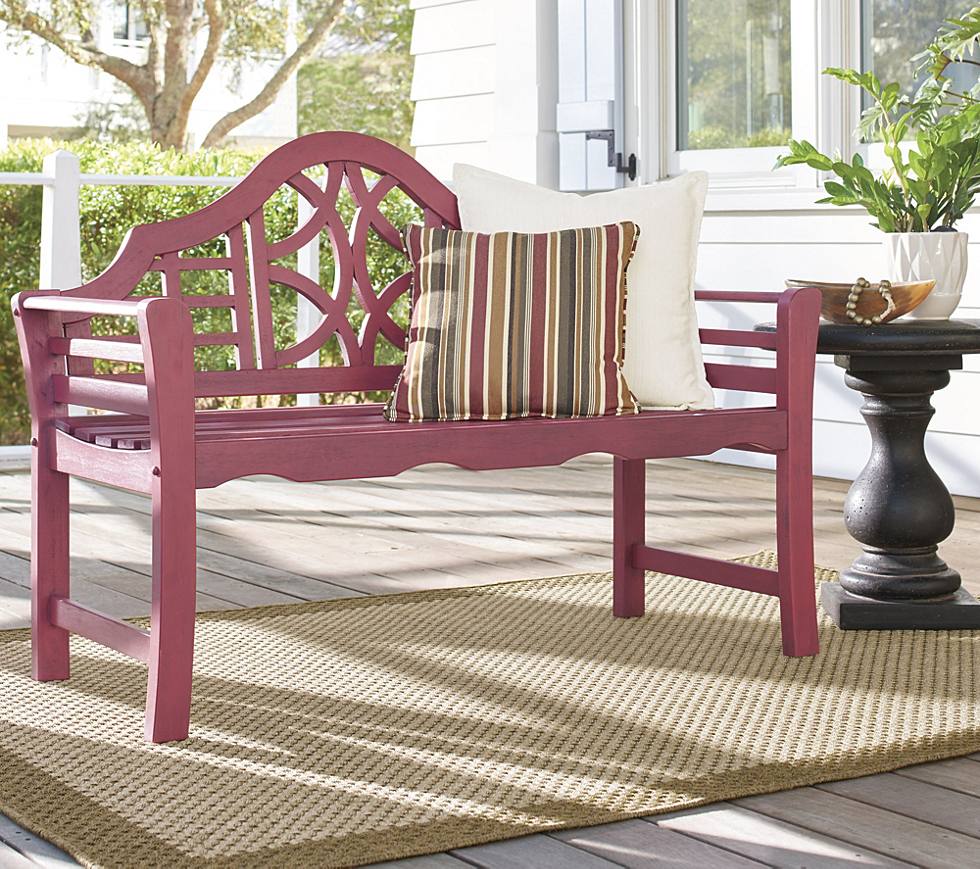 Use a wide piece of velvet ribbon to suspend a wreath from the front door
Lay down a natural-hued or warm-colored outdoor rug beneath your bench
Place decorative fall-hued pillows and cushions on seating
Switch out your door mat: try our casual Hay Bale Mat, or traditional Gather Mat
Drape a garland over an outdoor console, or on entryway pillars
Pair Hacienda Candle Holders with Finley Hill Floral Collection candle rings and flameless, battery-operated candles
Put matching greenery into Lucas Urns on either side of the door or steps
Hang a greenery swag down both sides of an outdoor lantern-shape door light
Hang a greenery swag on your freestanding mailbox or outdoor pillar lights.
String lights add a twinkly "fall festival" atmosphere
Checklist: Unique Autumn Extras We Love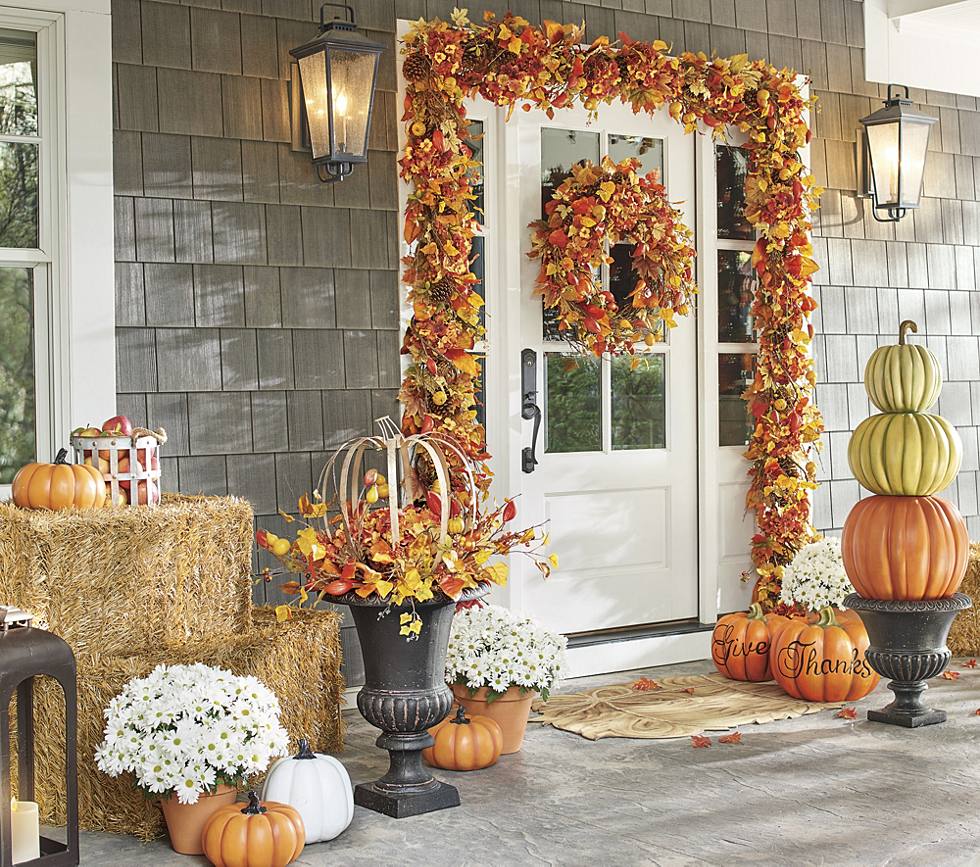 Our Harvest Moon Collection adds the vivid charm of autumn leaves everywhere
Our faux hay bales are crafted from durable all-weather PVC so they won't disintegrate or attract unwelcome little critters. Place them anywhere, from porch to patio – even in your great room for seasonal themed parties. See exactly how we dressed our beautiful door (above) in our Fab Fall Decor video.
Our Pumpkins and Cabbages Window Box Filler and Mum Window Box Filler look so welcoming outdoors; and indoors, in willow baskets or rustic wood planter boxes
Create gorgeous settings using vintage ceramic planters you've collected mingled with our easy-care Lucas Urns, with their look of aged iron; fill with leaves or gourds
Hang a few autumn faux greenery swags beneath wall sconces to carry your warm, welcoming harvest theme through the home
SaveSave