Trends are useful. They help pull into focus new ideas that have been glittering around the edges of our awareness. They make simple ideas and colors into a vibrant fresh language of style. We've said it before but it bears stating again: you don't have to live with every trend, or make defined trends your only creative lifestyle food source. We know you have your own great ideas (and that's how trends are born, after all). Ideas come flying at us from anywhere: a scrap of velvet, an amazing vacation, a detail in a work of art.
But while you're creating your personal home space, new ideas that are forming into solid, viable trends can always spark more conversation about what to get.
Really look at the many ins, outs, and edges of any home trend, in addition to great overall ideas, and you may also see something you've been waiting for, or something you own that you can make work in a new way, or the absolutely perfect piece that can change everything.
Explore a few home design trends for 2016/2017:
1. Rounded shapes are turning up: accent tables bring this aesthetic forward. So do some curvaceous upholstered chairs. Modern wicker chairs and seating groups are early adapters to the calming comfort of the round look. Also in the round-up, we love the elegant gold-toned and silver-toned accent tables that curve and sparkle.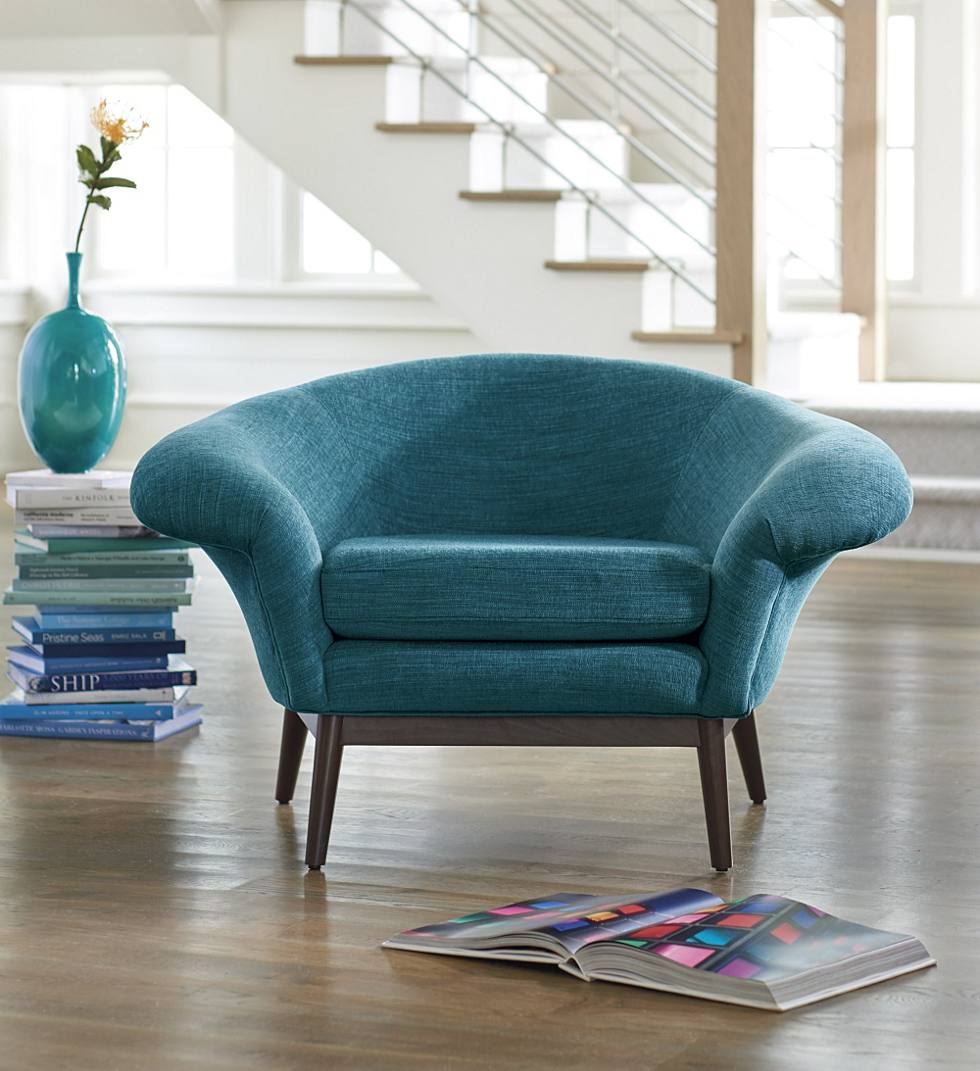 2. Glass is still king. The airiness of glass and its cool strength combine to make a statement about more open spaces. Glass side tables and acrylic tables add to the story, bringing the idea of transparent function forward. However it's interpreted through materials, the open look of furniture forms made of transparent materials can keep rooms feeling updated, and prevent your space from looking stuffy or over-filled.
3. Florals and floral motifs (sometimes paired with pieces in dot or stripe patterns) are back and blooming. Floral-inspired patterns, found in everything from bedding and pillows to rugs and art, are flourishing; the comeback merges the familiar with vintage fabric print integrity. Textured interpretations work too. Start with soft floral bedding in flower petal tones or, if you prefer, green botanical patterns. Add charm by pairing a favorite floral chair with an updated ottoman that boasts a bright solid color, or try a woolly sweater-weave ottoman (pair this look with floral prints for cottage coziness). Even a classic polka dot pattern plays well with flower prints.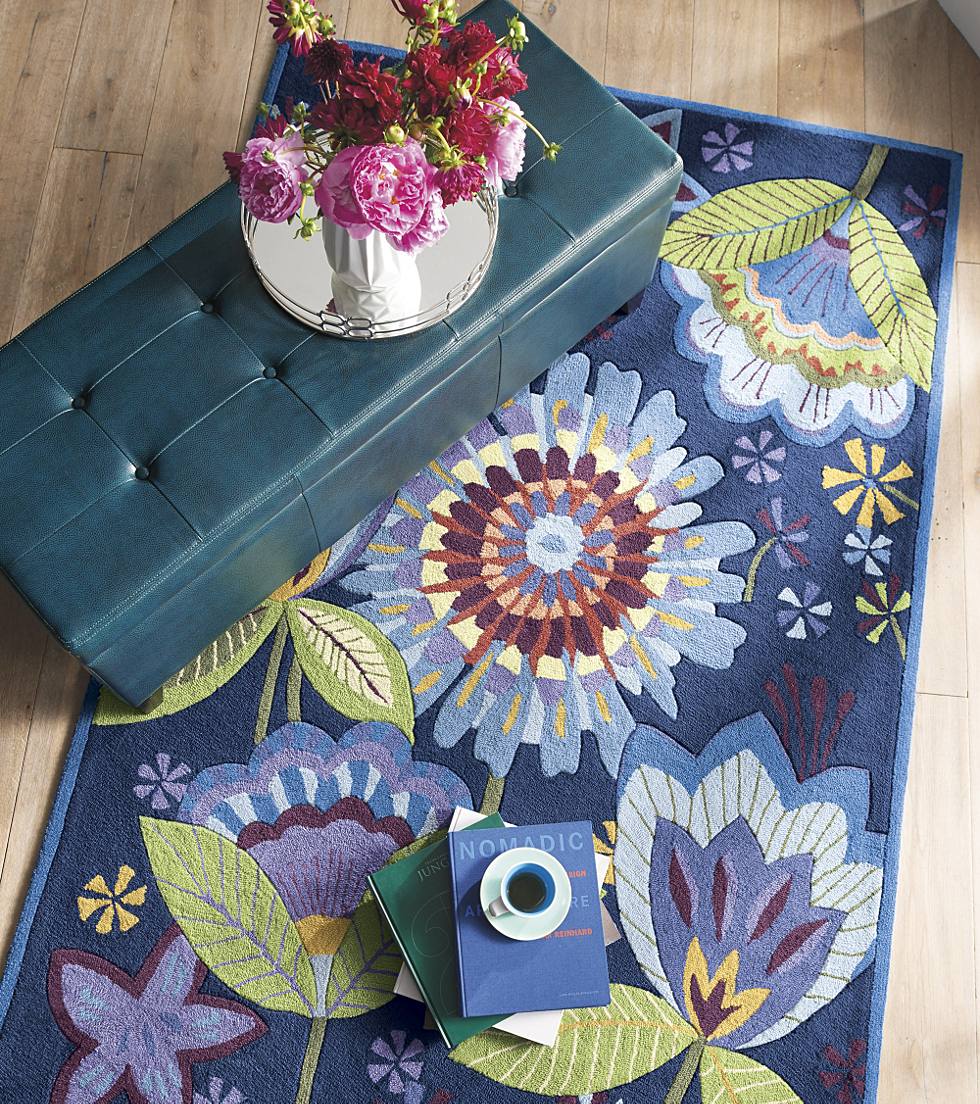 4. Artful Mirroring is everywhere: the reflection, light, and modernity, from mirrors to bar carts. Our collection of wall art mirrors, mirrored side tables, bar carts, and drinks tables is sure to help you bring this trend home. Wall mirror styles are expanding from round, to framed and unusually shaped, and being used with more creative intent; antiqued-looking mirrored panels add vintage charm while bringing new dimension to a room. Think: mirrors as wall art.
5. Meanwhile, metal side tables look elegant, playful, and Italian-chic all at once. The design choices are endless for these very versatile accents. Use metal side tables  bunched as a centering table alternative with conversation seating, or leave a paired set of two sizes grouped as a single side-table footprint, ready to separate and place as needed at a moment's notice.