Christmas Gift Pairings That Will Make You Look Amazingly Clever & Thoughtful
The annual "what on earth do I give him or her or them" angst of the Christmas gift season is a tradition for many of us. So many people, so little time.
But we want you to feel totally gift-confident. We want you to relax and enjoy decorating, and all the parties, knowing your gifts are in the bag.
So, with your happiness in mind, and your potential fame as the best gift-giver ever waiting just around the corner, we came up with a few great, unique Christmas "gift pairings" ideas.
Like wine pairings, but for gifts, right?
Trust us: it's a fun way to add a little extra gloss to your holiday list, while showing that you understand the recipient's special interests.
If you're ready to make wrapping up the best gifts ever your thing now, follow along as we share some of our best ideas.
Christmas Gifts: Pairing Ideas
• Give two of our bar stools + season or specific game tickets to a favorite sports team. They can go to the game and then watch the other games from their new super-comfortable, fabulously well made bar stools or counter stools. We have a range of styles, colors, fabrics, and leathers to choose from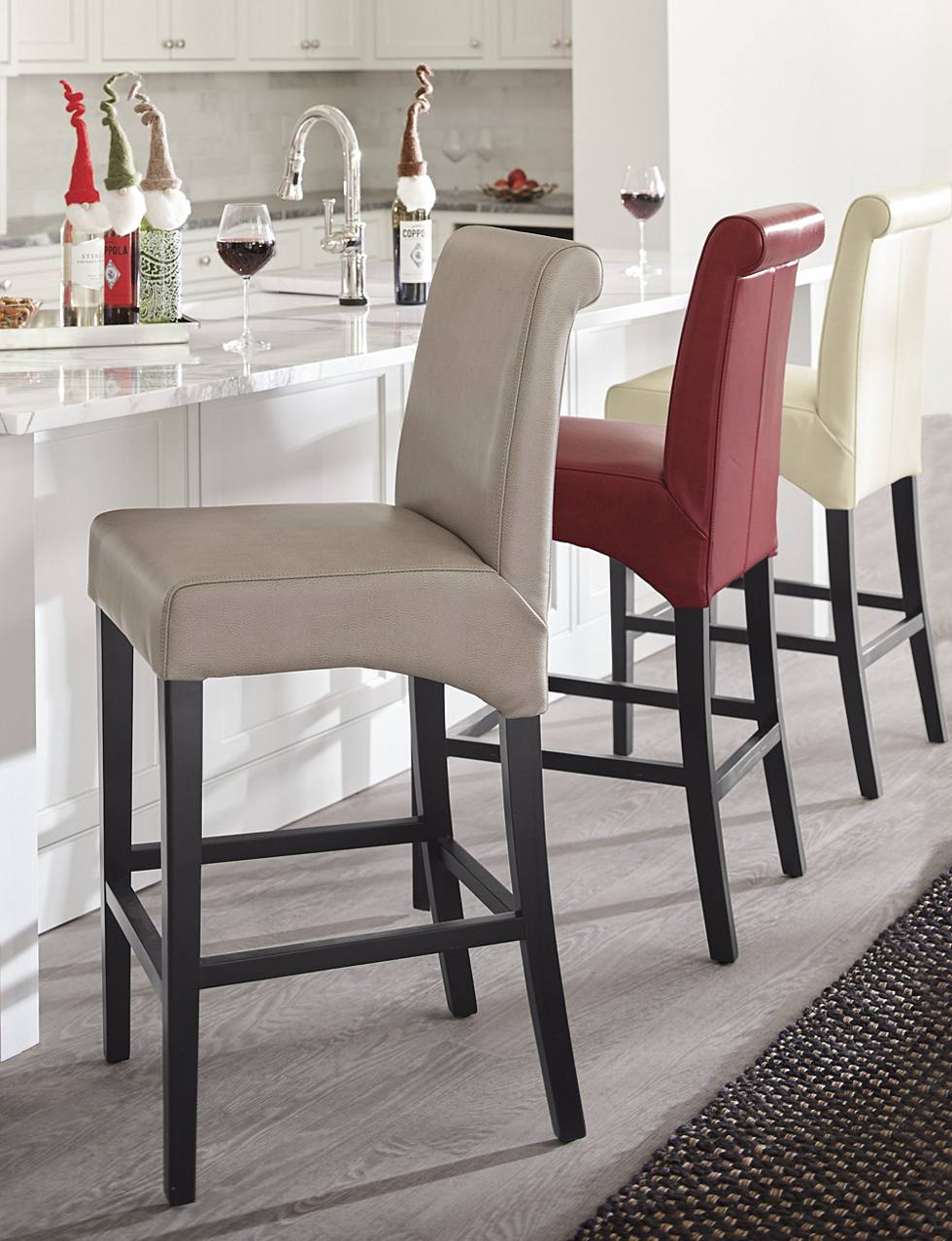 • A cozy, plush, luxurious throw + a ski weekend pass or a great book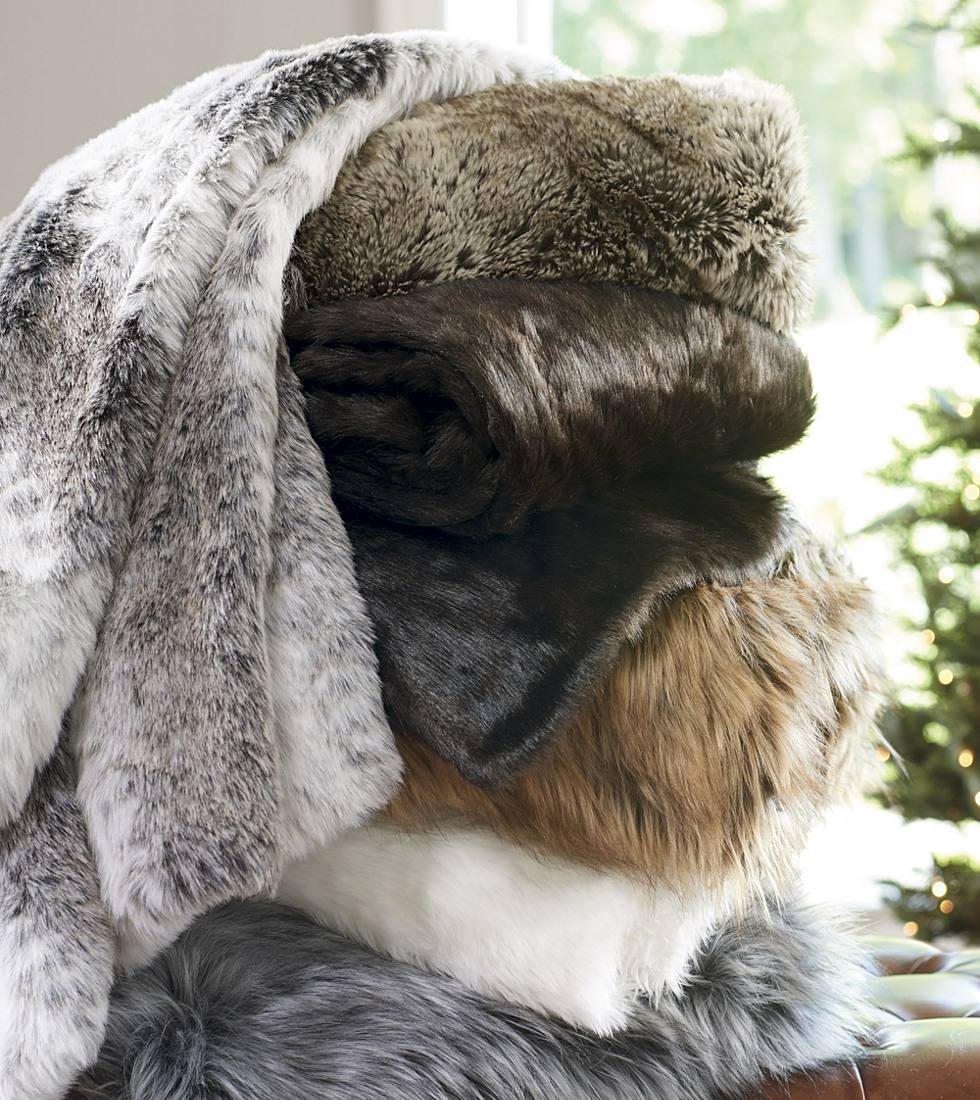 • A colorful outdoor bench + a certificate from a local nursery for flowers in season (a sweet reminder that spring will be on its way soon)
• Beautiful bedding or quilt + a gift certificate to the best local brunch restaurant
• A dog bed or dog wall art + a gift certificate to send a puppy to obedience school; or even a zoo membership for a family of animal lovers
• Set of ornaments + tickets to a Christmas play/show/concert
• Wall art gifts + membership to a local art museum
• Cocktail table or bar cart + a mixology class at the local culinary school or bartender's school (fun gift idea for a couple)
• Gold and silver pillows + chocolates to slip under them, hotel style, or a pretty gold or silver bracelet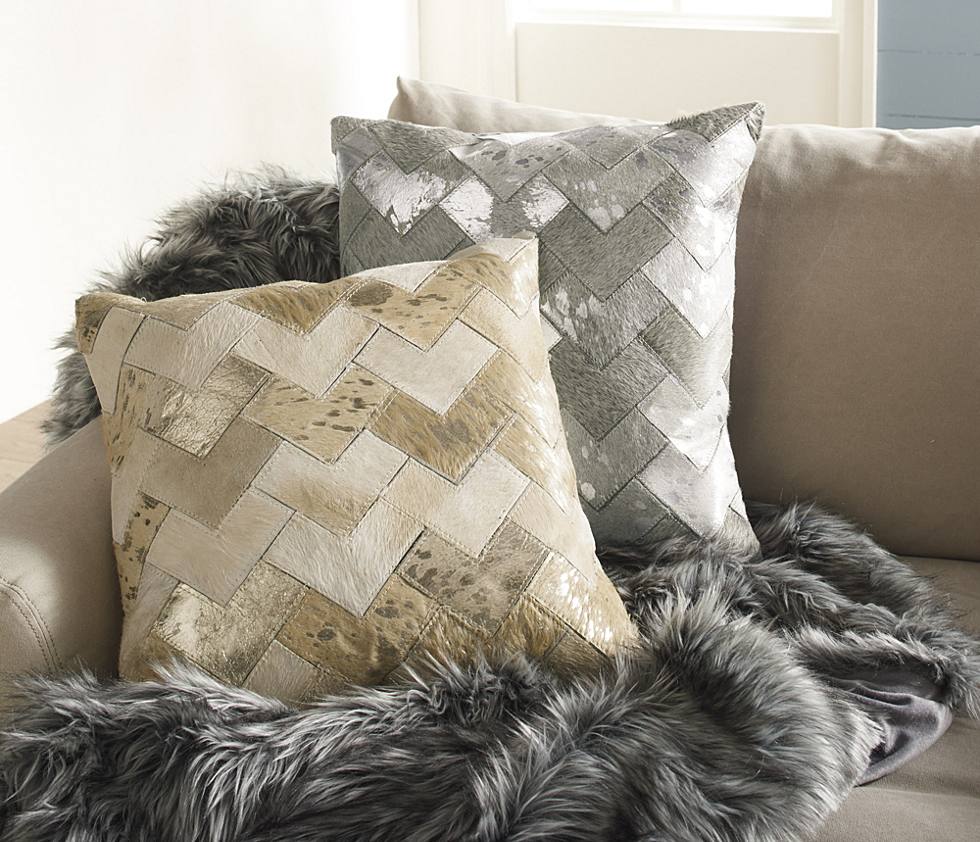 • Trendy moose or deer (or botanical) wall art or accents + donation to a wildlife fund or your local park board or garden society
• Set of Turkish towels + a favorite scented bath oil or soaps
• Table lamp + a book to read from the bestseller list or an art bookstore
• Games or Tray Art + gourmet popcorn, to pop for board game time
• Wine or Beer Glasses and Flight Board Sets + wine or local microbrew beer
• Bulletin Boards + artwork your children drew, or a set of fun vintage travel postcards or vintage photos the recipient can pin up
• Ornament Set or Wreath + a letter describing your memory of your favorite holiday with the gift, and why the ornaments or wreath symbolize that memory. Example: our City Lights ornament set would be perfect for a fashionable friend or sister you've had fun shopping with over the years.
• Set of Christmas Stockings + a gift certificate (for a new pair of running shoes, or heels, or long weekend walks or runs together) tucked inside. What are Christmas Stockings made for? Awesome surprises, that's what!
You'll be adding a wonderful story of fun to every item you give, and making Christmas morning even more memorable for everyone.
Here's wishing you a happy, inventive, creative holiday season. Who's the best gift-giver ever? You are!