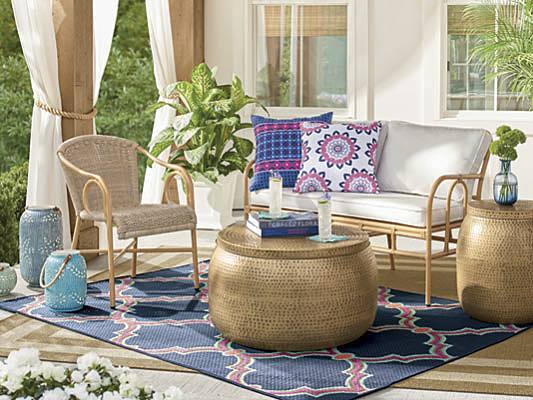 Quickly update the spaces on both sides of your front door with 7 Great Entryway Decor Finds for Indoors or Out. The interior style you'd expect, with an all-weather twist, so you can easily move these versatile furnishings inside and out with the changing seasons.
Check out these favorites, then discover more amazing multi-functional decor items from our outdoor living collections.
Lattice Mat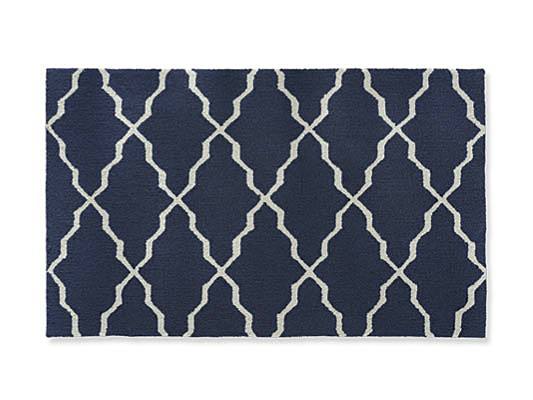 Simply swapping out your door mat can have incredible results. It only takes seconds to put in place and can completely change the personality of your entryway. Attractive, and highly effective at preventing dirt from being tracked through your home. The polypropylene pile of our classic Lattice Mat is soft, yet can be easily hosed clean. From $59.
Cameron Baskets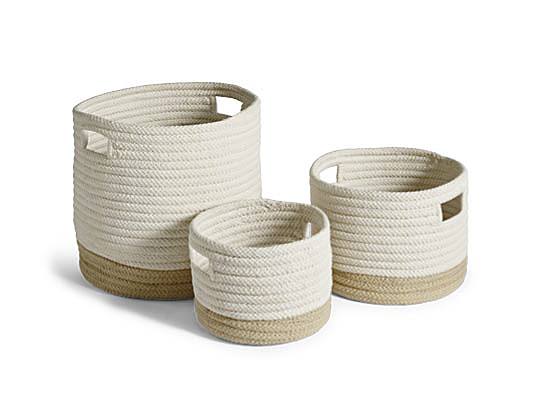 Filled with sure signs of everyday living (think magazines, pillows, dog leashes), they subtly say, "real people live here!" It creates a relaxed, welcoming atmosphere. Cool note: these indoor/outdoor baskets are crafted by a family-owned company in Rhode Island and only available here.
Bridget Loveseat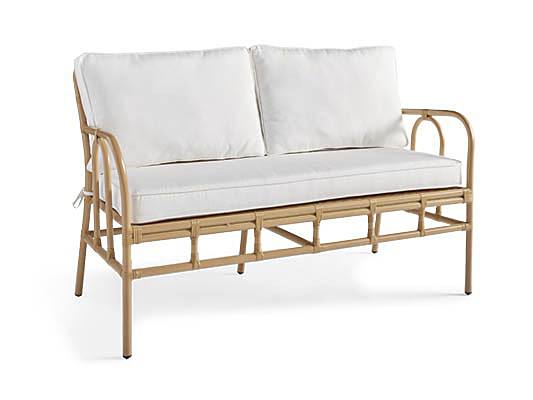 Enjoy coffee and fun conversation on the porch with a friend. Or, position your bench inside for a quick change of shoes or to linger and put another riveting chapter in the books. Exclusive Bridget is inspired by a lovely 1950s rattan original, made outdoor-ready thanks to a powdercoated aluminum frame.
Cora and Alaina Pillows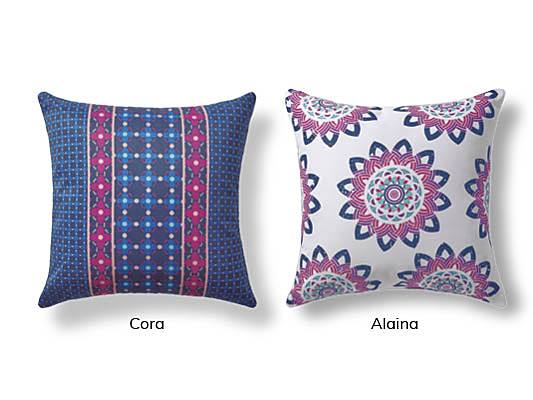 Accent on comfort and color. Enhance the look and feel of rockers, benches, and chairs, to be sure. But, creatively speaking, you can also stack on the floor, place below a console table, or in baskets. An easy, affordable ($39) way to give any space visual texture. Yes, they're surprisingly indoor soft.
Zinnia Wall Art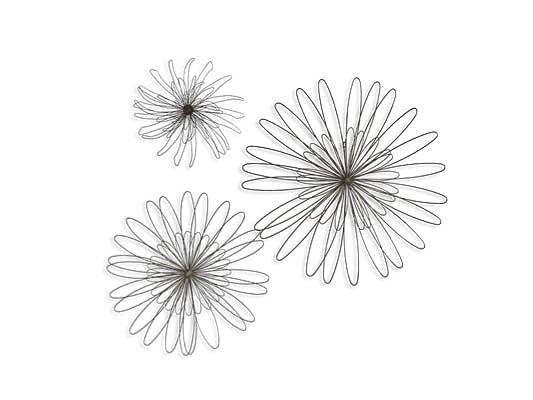 Quickly take your front door to a new dimension. When it comes to entryway decor, art's often underutilized. Give walls some TLC, and consider sculptural pieces for a dynamic impact prints or paintings can't match. Uniquely, our Zinnia pieces allow the wall finish to actually become part of the work.
Delilah Side Table
Versatility superstar. Not only does Delilah look great inside and out, it functions as a side table and doubles as discreet storage for throws, pillows, or books. Companion coffee table and available silver finish. So. Many. Options.
Renee Lanterns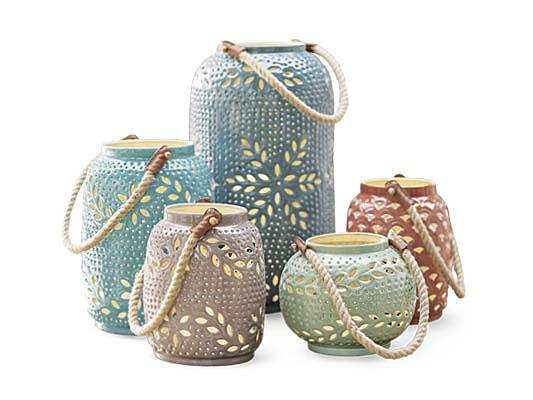 Introducing warm, flickering light to a space has the magic ability to quiet your state of mind, doesn't it? Place on an entryway table to set a welcoming tone for dinner with friends. Keep the party going on the porch or pool deck, with no worry about leaving them out in the rain. The colorations in a varied group enhance your entryway decor, even unlit.
By the way… notice how all these pieces seem to work incredibly well together? By design. You can enjoy the complete look, indoors and out, or just a few of your favorites.
Get more inspired decorating ideas like this. Check out 1 Space, 2 Pieces, 3 Looks: How to Style It With Front Porch Decor.